JEEP WRANGLER
Jeep® Wrangler is one of world's favourite 4x4 vehicles, blending the reliability and durability of the world's toughest cars with the comfort, convenience and technology you'd expect from a market leader.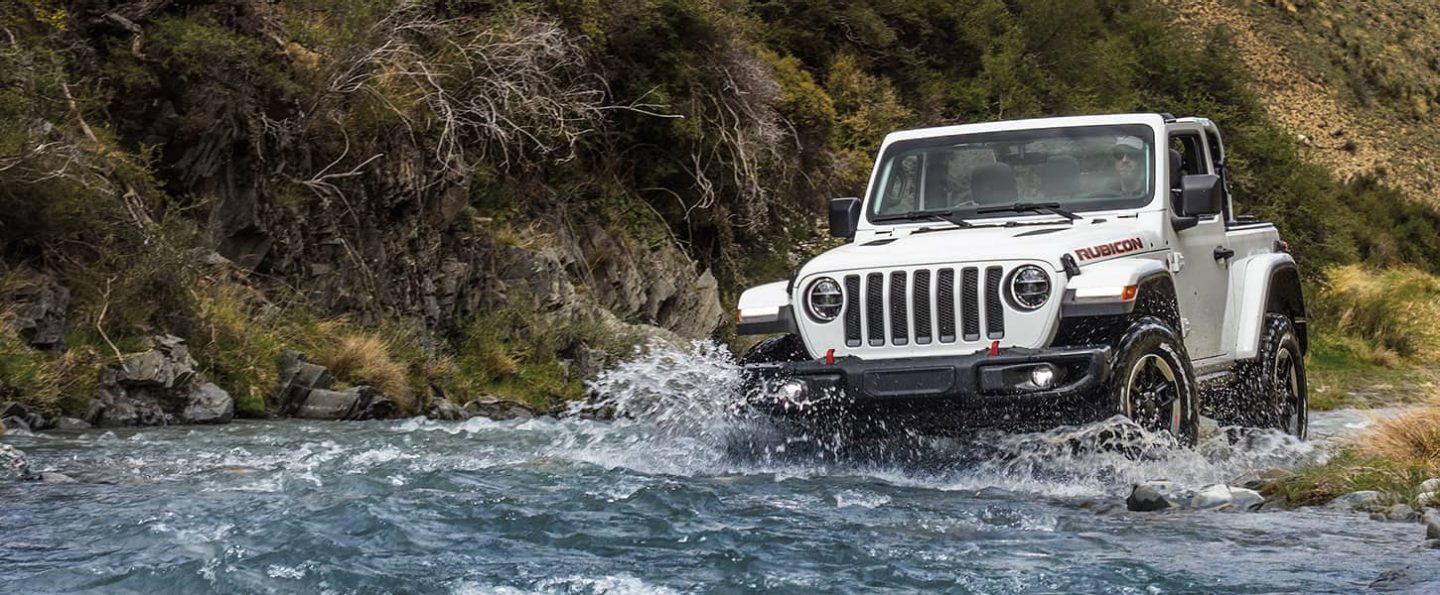 Jeep® Wrangler doesn't back down from a challenge, which is why it's the Most Capable Wrangler Generation Ever. The Wrangler combines 80 years of revolutionary off-road expertise and innovation with a history of 4x4 capability. Every Jeep Wrangler proudly wears the Trail Rated® badge, so you're ready to explore places that others wouldn't dare.
Specifications shown here may differ from markets. Please check with your local dealers.